"We have good guys that God is raising up to open doors for us.
They feel called to maximize the leadership potential in our churches. The least that we can do is get our ourselves ready so when God opens the door, we not only know we should say yes, but we have the skills and the ability to say yes and do a good job."
-Kadi Cole


BEST PRACTICES COVERED IN THIS ACCELERATOR
✧ SEEK TO UNDERSTAND
✧ CLEARLY DEFINE WHAT YOU BELIEVE
✧ MINE THE MARKETPLACE
✧ INTEGRATE SPIRITUAL FORMATION
✧ BE AN OTHER
✧ CREATE AN ENVIRONMENT OF SAFETY
✧ UPGRADE YOUR PEOPLE PRACTICES
✧ TAKE ON YOUR CULTURE
☼ END YOUR EIGHT WEEK EXPERIENCE WITH A 30 MIN CALL WITH ONE OF KADI'S
EXPERIENCED FEMALE EXECUTIVE PASTORS/COACHES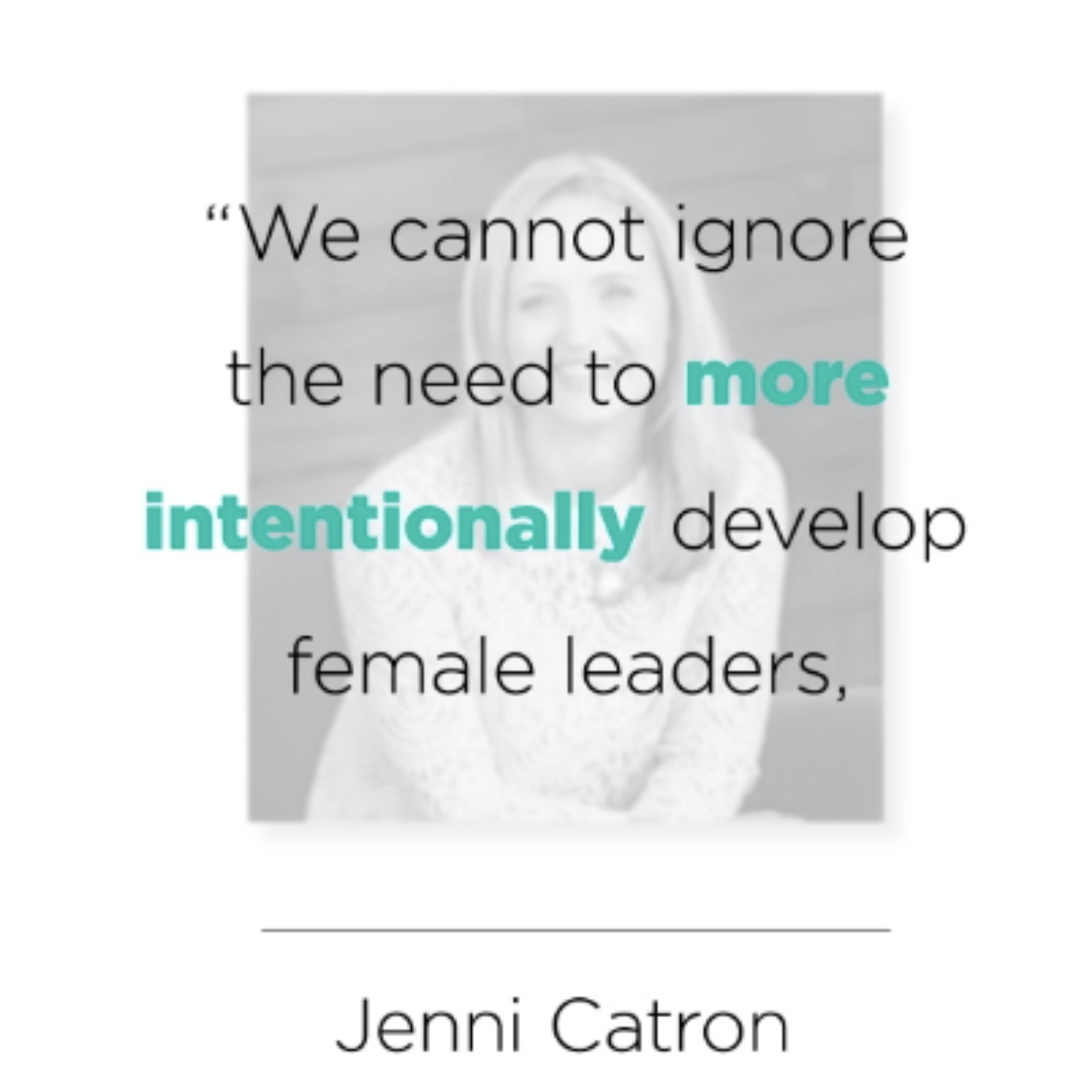 "(Female Leaders) lack that visibility because they lack the opportunities; and they lack the opportunities because they have not developed the necessary skills. It's a self-fulfilling cycle that needs to change."
Jenni Catron
CEO, The 4Sight Group
A QUICK WORD FROM KADI
"My goal for you during these eight weeks is to maximize the potential in the platform that God has opened up for you. I want to see you rise up to the challenge and deliver, not just for yourself but for the sake of the people you're leading and the congregations that you're loving and serving."
BECAUSE THE FUTURE IS TOGETHER.. we have created two courses with you in mind
If you are a church leader who wants to learn how to release the potential of the female leaders in your church, Developing Female Leaders Masterclass is for you.
If you are a woman who wants to accelerate your growth and be prepared to step into all of your callings, the Female Leaders Accelerator was created just for you.


TWO COURSES | ONE GOAL:
CREATING A TOGETHER CULTURE
ABOUT KADI
Kadi Cole has spent the last 25 years studying leadership and organizational development, most recently serving as an Executive Director at one of America's largest and fastest growing multi-site churches. She is passionate about helping local churches thrive and equipping leaders to fulfill their
calling.
Kadi is a true visionary, ahead of her time in teaching churches to harness the God-given talents in their congregations.
While we are all called to serve, Kadi helps men and women navigate the unique challenges that may arise in pursuit of that call together.
LEARN MORE ABOUT KADI'S CREDENTIALS