LESSON PLAN
Learn The Eight Best Practices for developing female leaders.
Each session includes:
10-minute teaching video | Weekly challenge | Discussion questions
Seek to Understand
Ask questions and then listen, really listen. This is the first and best place to start.
Clearly Define What You Believe
Know how to give the theological clarity that your team needs in order to lead fully.
Mine the Marketplace
Maximize the rich backgrounds and professions the women in your congregations have to offer your staff team and church.
Integrate Spiritual Formation and Leadership Development
Understand and practice this critical component of developing female leaders in your church.


Be an "Other"
Bear in mind that it is the relationship that makes the biggest difference, so invest in nurturing it.
Create an Environment of Safety
We can create safe environments that empower women, defend the innocent, and protect the church.
Upgrade Your People Practices
Ensure that you are truly leading in a way that aligns with your beliefs and values.
Take On Your Culture
This is probably the biggest and most important task in developing female leaders well.
Note: All sessions are available on demand to watch at your convenience.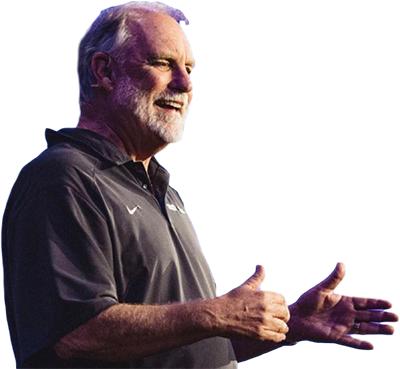 "Kadi Cole breaks the mold with a balanced, vulnerable, and insightful primer on what it takes to both develop and unleash the leadership potential of the women in our churches, no matter where you land on the egalitarian/complementarian theological debate and continuum."
Larry Osborne
Author and Pastor, North Coast Church
Get deeper insights into the book – Developing Female Leaders – by signing up for this masterclass today!
Kadi Cole has spent the last 25 years studying leadership and organizational development, most recently serving as an Executive Director at one of America's largest and fastest growing multi-site churches. She is passionate about helping local churches thrive and equipping leaders to fulfill their calling.
Kadi is a true visionary, ahead of her time in teaching churches to harness the God-given talents in their congregations. While we are all called to serve, Kadi helps men and women navigate the unique challenges that may arise in pursuit of that call together.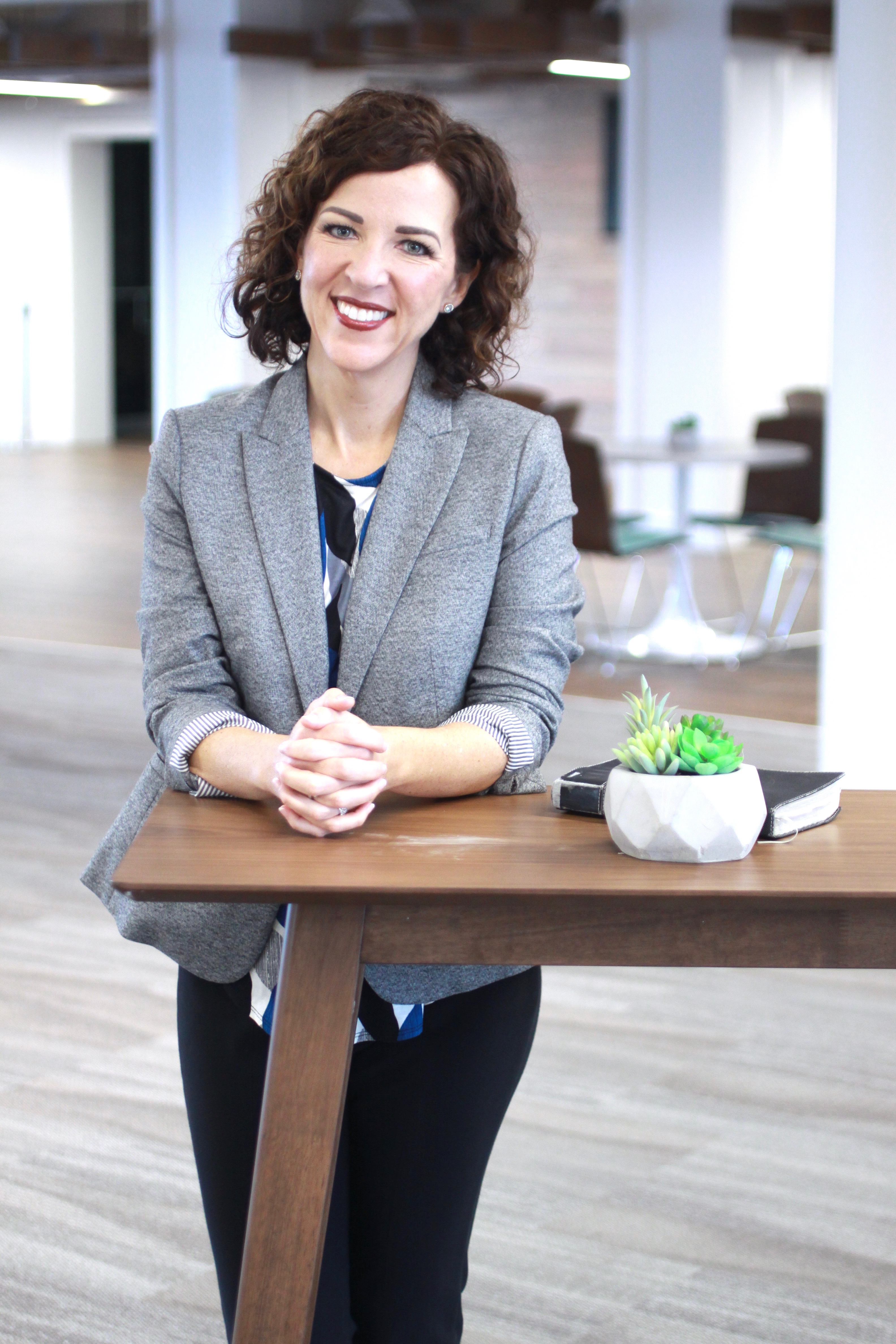 BECAUSE THE FUTURE IS TOGETHER.. we have created two courses with you in mind
If you are a church leader who wants to learn how to release the potential of the female leaders in your church, Developing Female Leaders Masterclass is for you.
If you are a woman who wants to accelerate your growth and be prepared to step into all of your callings, the Female Leaders Accelerator was created just for you.


TWO COURSES | ONE GOAL:
CREATING A TOGETHER CULTURE